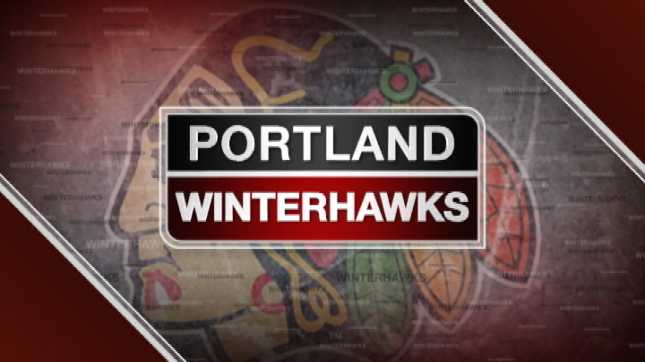 EDMONTON, CANADA (KPTV) -
The Portland Winterhawks fell 4-1 in Game 7 of the WHL Finals on Sunday night.
The Edmonton Oil Kings jumped out to a 2-0 first period lead and never looked back.

The Oil Kings were led by right winger T.J. Foster, who had a goal and an assist.

After taking a 4-1 lead into the third period, Edmonton held Portland scoreless to close out the series.
Oliver Gabriel had the lone goal for the Winterhawks.
Edmonton now advances to the 2012 Memorial Cup.

Copyright 2012 KPTV (Meredith Corporation.) All rights reserved.