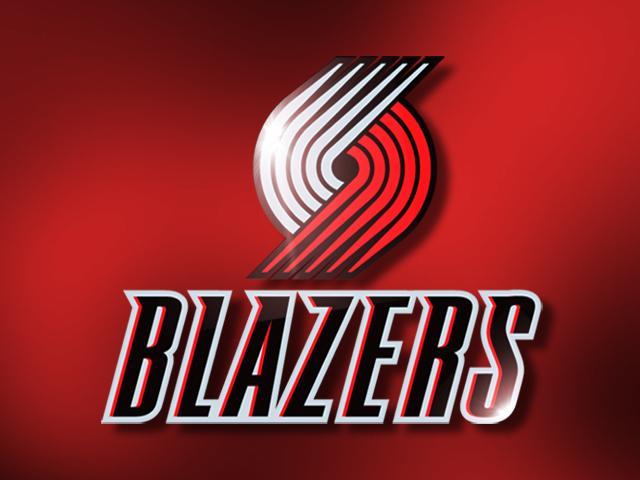 PORTLAND, OR (KPTV) -
Former Portland Trail Blazers center/forward LeRoy Ellis passed away Saturday in Portland at the age of 72 after a long battle with cancer.

A member of Portland's inaugural basketball team, Ellis was selected by the Trail Blazers in the 1970 NBA Expansion Draft. Ellis led Portland with 12.3 rebounds per game and ranked third on the team with a 15.9 scoring average in 1970-71, his only season with the Trail Blazers.

Ellis is one of four Trail Blazers to record three 20-point, 20-rebound games in the same season (M. Lucas, B. Walton, S. Wicks). His 26 rebounds vs. Buffalo on Oct. 27, 1970, in the seventh game in team history, are still tied for the most by a Trail Blazer in a regulation game.

Ellis appeared in 1,048 NBA games over 14 seasons with the L.A. Lakers, Baltimore, Portland and Philadelphia. He posted career averages of 9.7 points and 8.3 rebounds, and was a member of the 1972 NBA Champion L.A. Lakers.

A New York native, Ellis played his collegiate basketball at St. John's University. He was selected by the Lakers with the sixth overall pick in the 1962 NBA Draft.

Ellis and his family settled in Portland during his NBA career and continued to live in the area after he retired from the NBA.
Copyright 2012 KPTV (Mereidth Corporation>) All rights reserved.