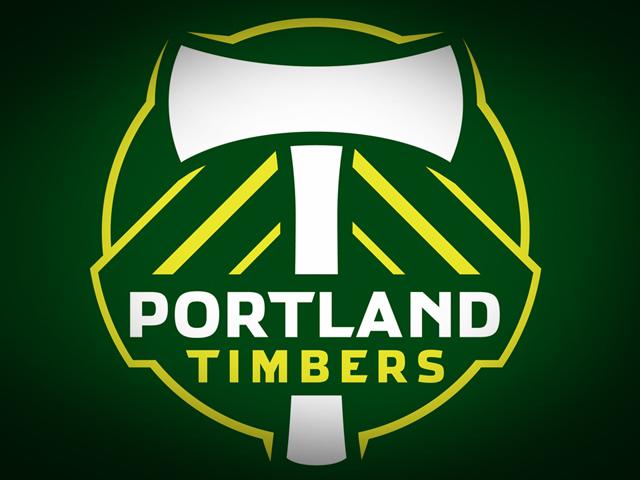 PORTLAND, OR (AP) -
Kris Boyd scored his fifth goal of the season, David Horst converted a header and the Portland Timbers earned a much-needed 2-1 win over the Seattle Sounders on Sunday.
Portland (4-6-4) jumped ahead of its archrival early and held off the attacking Sounders for its first win in the league series since joining the MLS last year.
The Timbers went up in the 16th minute when Boyd slipped past the defense and sent home a cross from Steven Smith. Horst scored just nine minutes later for a 2-0 lead.
Seattle (7-5-4) saw its winless streak extend to seven games, the longest in its MLS history, now in its fourth season. Seattle was coming off a 1-1 draw with Sporting Kansas City and a 4-1 loss to Montreal. Still, the Sounders were favored against the unseasoned Portland squad.
Copyright 2012 The Associated Press. All rights reserved. This material may not be published, broadcast, rewritten or redistributed.