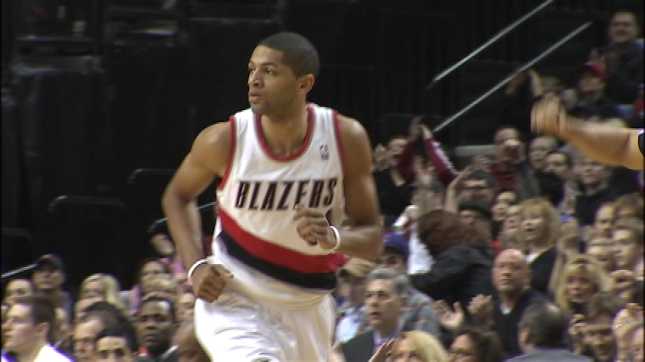 PORTLAND, OR (AP) -
Portland Trail Blazers general manager Neil Olshey says the team will match any offers for French swingman Nicolas Batum.

Olshey's comments came Wednesday after speculation the team might be working on a sign-and-trade with Minnesota, which was interested in the restricted free agent.

Olshey said he believes Batum has more value than what Minnesota would be able to offer.

Batum's agent told The Associated Press last week that he and the Timberwolves agreed to terms on a four-year, $45 million offer with bonuses that could push it past $50 million.

Agent Bouna Ndiaye also told the AP that Batum wanted to play for the Wolves and that they hoped the Blazers would either not match the offer or execute a sign-and-trade.
Copyright 2012 The Associated Press. All rights reserved.