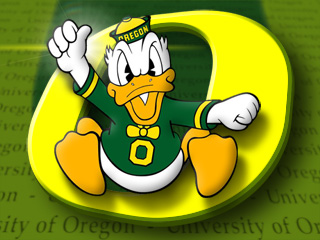 EUGENE, OR (AP) -
The University of Oregon has scheduled a public hearing to discuss a plan to randomly test student-athletes for drug use.

The Register-Guard reports that the university hopes to have in place by the upcoming academic year new rules to allow random testing of all athletes.

Current rules allow for testing only on the basis of "reasonable suspicion."

The on-campus public hearing is scheduled for Aug. 23 -- four months after ESPN The Magazine published a report on drug use among college athletes that focused in part on the Ducks.
Copyright 2012 The Associated Press. All rights reserved.