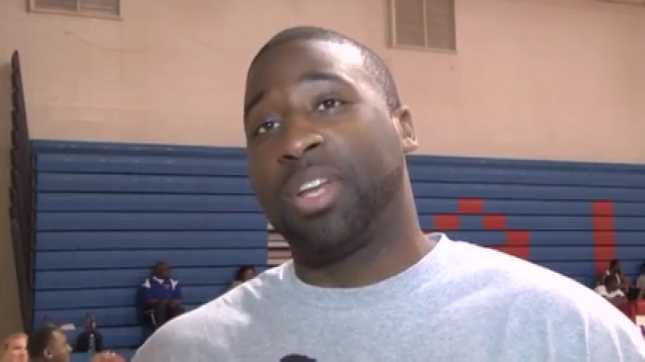 NEW YORK (AP) -
The Knicks and Portland Trail Blazers have completed a sign-and-trade deal that sends Raymond Felton back to New York as a potential replacement for Jeremy Lin.

Kurt Thomas, also a former Knick, also returns to New York in Monday's deal. The Knicks signed and traded forward Jared Jeffries, along with center Dan Gadzuric, the draft rights to Kostas Papanikolaou and Giorgos Printezis, and a protected future second-round pick to Portland.

Felton and the Knicks agreed to a multiyear deal Saturday, providing them another option if they decline to match the offer sheet Lin signed with Houston. Felton averaged 17.1 points in 54 games with the Knicks before they sent him to Denver as part of the package for Carmelo Anthony in February 2011.

Copyright 2012 The Associated Press. All rights reserved.