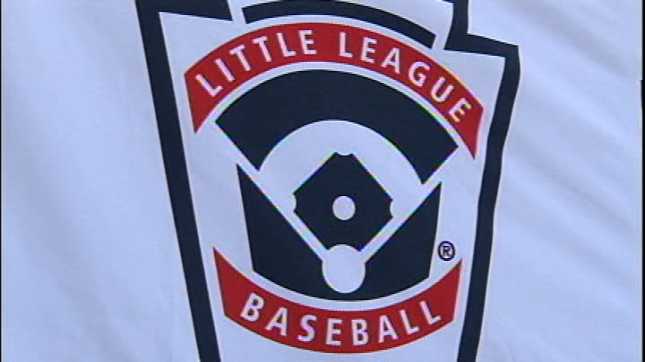 SOUTH WILLIAMSPORT, PA (AP) -
Uganda is heading home with a victory in the Little League World Series.
The first team from Africa to play in the event beat Gresham, Ore., 3-2 in a consolation game Tuesday.

Players Justine Makisimu, Ronald Olaa, Daniel Alio and Felix Enzama all say they thought they could win going into the game.

The game remained scoreless until Oregon broke the tie in the top of the fourth inning with a triple down the right field line resulting in a pair runs.

Then Uganda tied the game on consecutive singles. In the fifth inning, it took the lead and held it tight.
Gresham had already been eliminated from World Series title contention after losses to Indiana and New Jersey.

Copyright 2012 The Associated Press. All rights reserved.