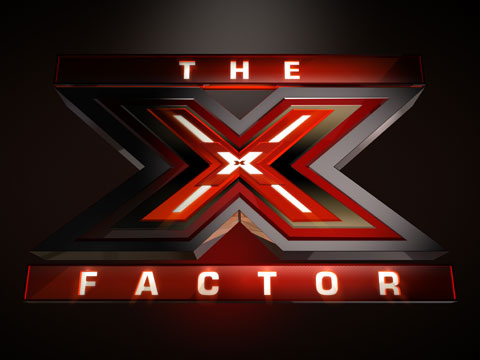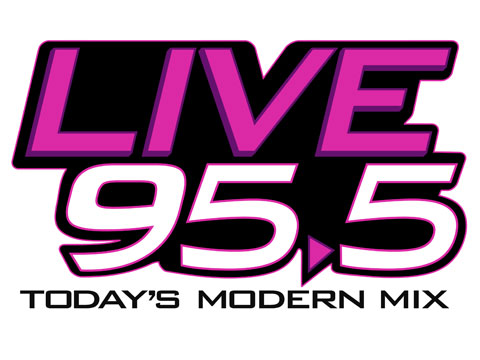 You could win the ultimate flyaway and mingle with the stars at the season two premiere event of The X Factor.
Watch The 10 O'clock News every night Sunday, Aug. 26, through Thursday, Aug. 30.
We'll give you the Song of the day and the hour it will play on the new Live 95.5 FM.
Be the 9th caller when you hear that song play the following day on Live 95.5 FM and you'll qualify.
Five daily qualifiers will be entered into the Grand Prize drawing for a trip for two to The X Factor Premiere Event on September 11th, including airfare, two nights hotel, transportation, tickets to the event and a $100 American Express gift card.
And don't miss The X Factor two night season premiere Wednesday, September 12th (8-10pm) and Thursday, September 13th (8-9pm) on FOX 12.

View officials rules here.
*Grand Prize winner must be at least 18 years old, a resident of OR or WA and be able to travel Sept. 10-12, 2012.