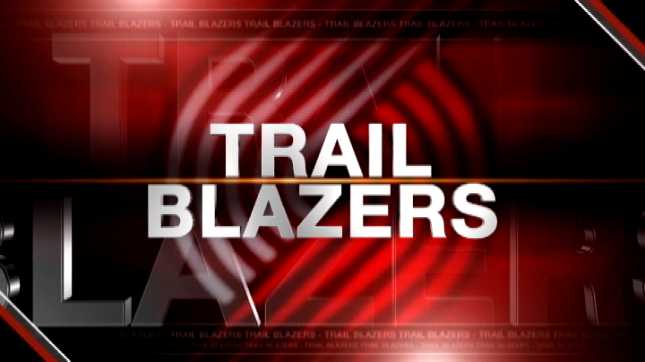 TORONTO (AP) -
Jay Triano is returning to coach Canada's men's basketball team.

General manager Steve Nash introduced his longtime friend Thursday as the man who will lead the team, confirming a hiring that likely had only one candidate.

Triano was the head coach from 1998 to 2004, leading the side to the 2000 Sydney Olympics, and also served as head coach of the Toronto Raptors from 2008-09 to the end of the 2010-11 season.

The 53-year-old Triano was the first Canadian-born and Canadian-trained coach in the NBA when he joined the Raptors in 2002 as an assistant. He was recently hired as an assistant for the Portland Trail Blazers.

Copyright 2012 The Associated Press. All rights reserved.