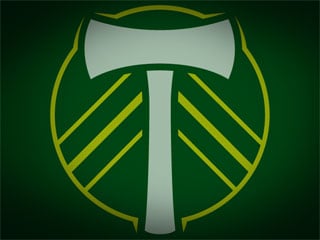 COMMERCE, CO (AP) -
Andre Akpan scored in the sixth minute and the Colorado Rapids escaped the Western Conference basement with a 3-0 victory over the Portland Timbers on Wednesday night.

Tony Cascio and Jaime Castrillon each added a goal for Colorado (9-17-2), which ended a four-game winless streak. The win leapfrogged Colorado past the Timbers and Chivas USA into seventh place in the West.

Goalkeeper Matt Pickens earned his seventh shutout, adding to his all-time franchise lead in shutouts (29) and wins (41).

Portland (7-14-6) had its season-best, two-game winning streak snapped while being shut out for the 11th time. The Timbers have lost all three meetings in Colorado and remain the only team in the league without a road win (0-10-3).

Copyright 2012 The Associated Press. All rights reserved.