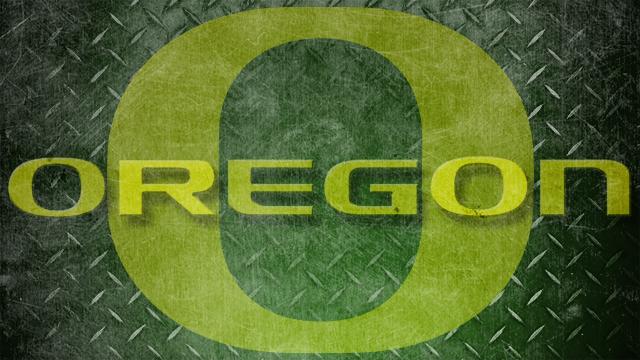 EUGENE, OR (AP) -
Much has been made this week about how new Arizona coach Rich Rodriguez pioneered the up-tempo, no-huddle offense, and how Oregon coach Chip Kelly has taken the concept and run with it, so to speak.

So while most eyes are unblinkingly watching the two hyper-drive offenses, it may be the defenses that determine the outcome when the No. 22 Wildcats visit the No. 3 Ducks on Saturday night at Autzen Stadium.

There are plenty of numbers both defenses are no doubt pondering right now.

Arizona is averaging 46.3 points per games, or 12th in the nation, compared to Oregon's 54 points, fifth nationally. The Wildcats average 604.7 yards in total offense per game, fourth nationally, while the Ducks average 596.3 yards for seventh.

Copyright 2012 The Associated Press. All rights reserved.