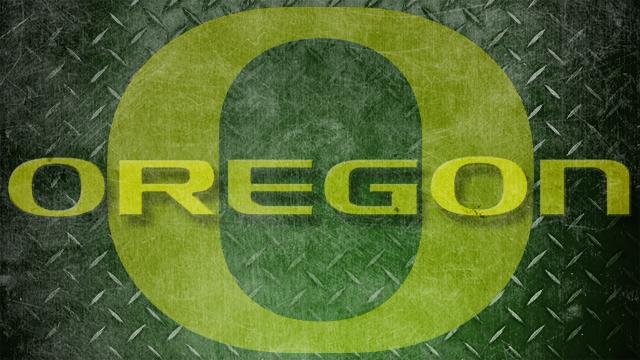 SEATTLE (AP) -
For all the mistakes second-ranked Oregon made a week ago at home almost giving points away, the result was still an impressive shutout by the Ducks.

While the flash of Oregon's offense continues to get attention -- and rightfully so -- the Ducks defense is now also proving headline worthy.

The test for Oregon (4-0, 1-0 Pac-12) was familiar last week, trying to slow down the spread offense of Arizona, which has similarities to the Ducks' own system. Saturday night's challenge is different and will put pressure on the Ducks secondary: facing Mike Leach and Washington State's pass-happy offense.

The Ducks should have no problem scoring on a struggling Cougars defense that collapsed in the fourth quarter last week versus Colorado. But this will be the first true test of an Oregon pass defense that so far is giving up only 210 yards per game through the air.
Copyright 2012 The Associated Press. All rights reserved.