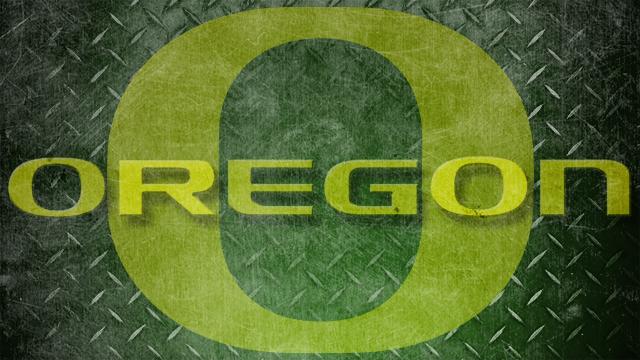 SEATTLE (AP) -
In the third quarter against Washington State, Oregon running back Kenjon Barner's teammates lifted him high off the ground in celebration of a 10-yard scoring dash.
The touchdown put the No. 2 Ducks up 44-19, capping a four-minute third-quarter rally and all but sealing the 51-26 victory over the Cougars on Saturday night.
Barner, who played last season in the shadow of LaMichael James, had four touchdowns, including an 80-yard scoring run.
The senior running back finished with 195 yards rushing on 20 carries. His yards on the ground were the second-most of his career behind the 201 yards he had against Fresno State earlier this season. He also had three catches for 37 yards and a score.
Oregon (5-0, 2-0 Pac-12), led by only 23-19 at the half, giving the Cougars reason to hope for the upset.
Copyright 2012 The Associated Press. All rights reserved. This material may not be published, broadcast, rewritten or redistributed.