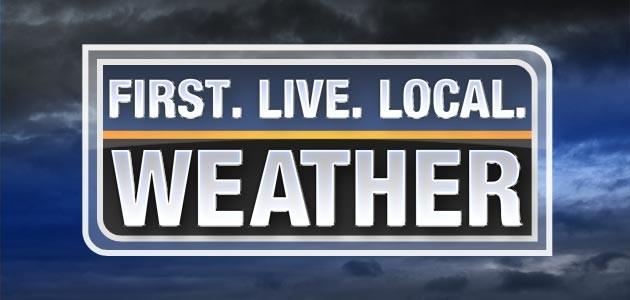 Do you want to be in a FOX 12 weather promo?
We'll be making it rain the night of Friday, Oct. 5 and we want your help!
Here's everything you need to know:
What: CASTING CALL - Be an extra in a FOX 12 weather promo
When: Friday, Oct. 5, with check-in at 7 p.m. and filming from 8 to 10 p.m.
Where: Rossi Farms, 3839 NE 122nd Ave, Portland, OR. Parking is available near Parkrose High School.
Print this: Sign this release form and bring it with you! And don't forget to pre-register at the bottom of this page.

We'll be making it rain, and you'll be getting wet and muddy, but all of us will be having fun!
We're looking for all ages and all personalities of Oregonians and Washingtonians who know the rain doesn't stop us.
No umbrellas. No rain jackets. And please don't wear white (for film lighting purposes.)
Bring your own towels to dry off and blankets to warm up.
Do not bring items you don't want to get wet. FOX 12 is not responsible for lost or stolen items.
See you on Friday!