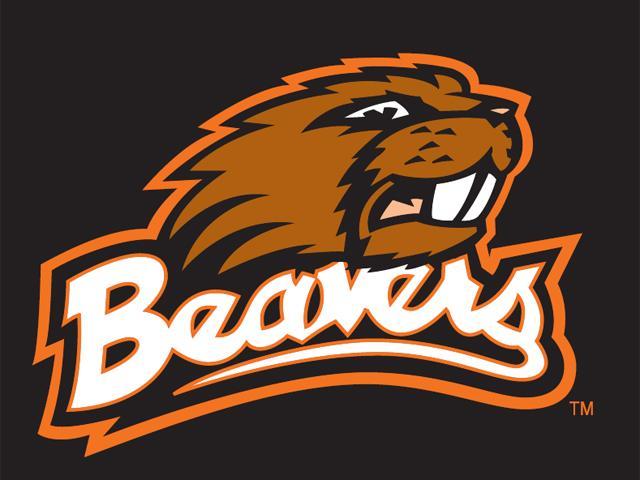 CORVALLIS, OR (AP) -
Jordan Poyer had three interceptions, Sean Mannion passed for 270 yards and No. 14 Oregon State survived a shaky start with a 19-6 win over Washington
State Saturday.
Markus Wheaton had 95 yards receiving and a touchdown but it was the Beavers defense which kept the Cougars at arm's
length on the day when Mannion, who threw three interceptions, was more down than up.
Oregon State (4-0, 3-0 Pac-12) has surpassed its win total from all of 2011, but many in the school-record crowd of 46,579 were left shaking their heads at penalties and turnovers as the offense sputtered. Mannion completed 25 of 42 passes and was sacked three times.
Jeff Tuel was 11 of 17 for 126 yards after replacing Connor Halliday, who threw three interceptions in just over one half of action. However, Tuel's telegraphed pass that led to Poyer's interception ended the threat for Washington State. Marquess Wilson had four catches for 54 yards to lead the Cougars (2-4, 0-3). Halliday was 9 for 20 passing.
Copyright 2012 The Associated Press. All rights reserved. This material may not be published, broadcast, rewritten or redistributed.