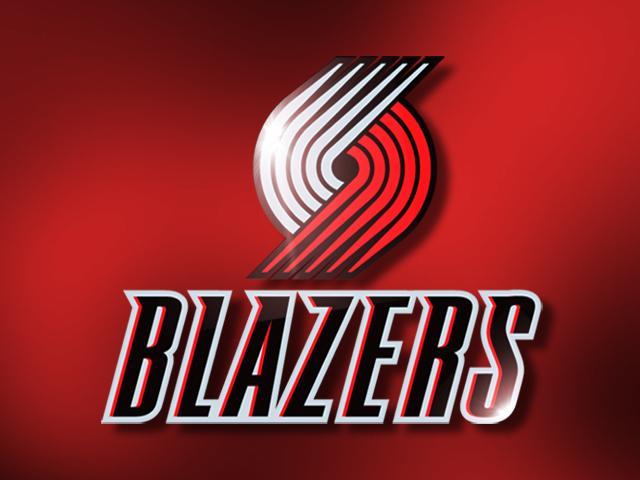 ONTARIO, CA (AP) -
Damian Lillard had 14 points and seven assists in his first NBA action, and the Portland Trail Blazers capitalized on the absences of Kobe Bryant and Dwight Howard for a 93-75 victory over the Los Angeles Lakers in a preseason game Wednesday night.

LaMarcus Aldridge added 14 points and eight rebounds for the Blazers in their preseason opener under new coach Terry Stotts.

Steve Nash scored 13 points and Metta World Peace added 12 as the Lakers lost their second straight preseason game by double digits. Pau Gasol had eight points on 3-of-12 shooting.

Portland surged to a 13-point lead in the third quarter while the Lakers' three healthy starters were still playing.

Copyright 2012 The Associated Press. All rights reserved.