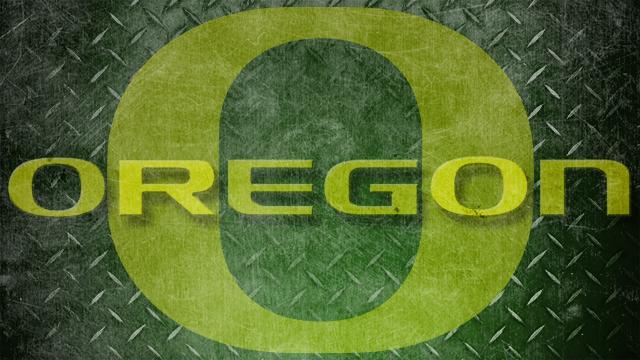 EUGENE, OR (KPTV) -
Senior defensive tackle Isaac Remington has been suspended indefinitely from the University of Oregon football team for an incident that happened Friday morning in Eugene.
Eugene police spokeswoman Jenna McCulley said Remington was pulled over for a traffic stop at about 12:30 a.m. He was then cited for driving under the influence of intoxicants.
Remington was not arrested or booked into jail, so no mug shot was taken.

The Ducks first announced the news with a press release from the athletic department.

The Phoenix, AZ, native is tied for third on the team in tackles for loss with four for minus-13 yards among his 12 tackles in six games, including four stops earlier this year against the University of Arizona.
The Ducks do not play a game Saturday. Their next game is in Tempe, AZ, a Thursday night clash at Arizona State.
There's no word yet on whether Remington will be suspended for that game.

Copyright 2012 KPTV (Meredith Corporation.) All rights reserved.