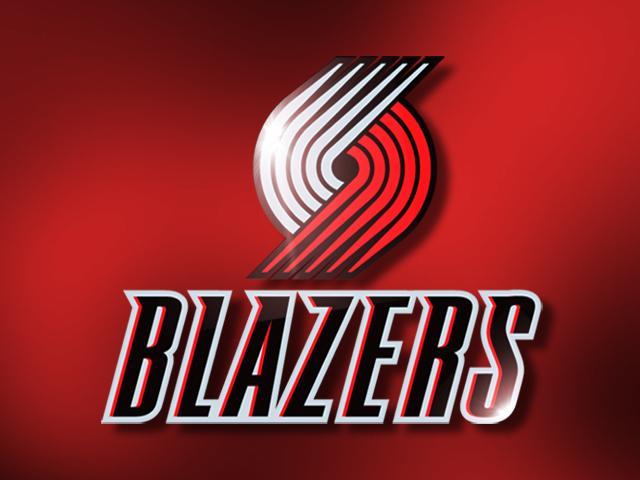 PORTLAND, OR (AP) -
Wesley Matthews scored 14 of his 19 points during the second quarter and the Portland Trail Blazers beat the Denver Nuggets 97-80 Wednesday night.

LaMarcus Aldridge scored 14 points to help the Trail Blazers win in their home preseason debut. Matthews and Aldridge each hit 7 of 12 shots from the floor.

Victor Claver hit three 3-pointers and scored 13 points for Portland. Blazers guard Coby Karl scored 11 points in 21 minutes. Karl is the son of Denver coach George Karl.

Kenneth Faried had 17 points and 11 rebounds, while Andre Miller, Evan Fournier and Jordan Hamilton scored nine points each for Denver.

The Nuggets struggled from 3-point range, hitting 2 of 20 shots from behind the arc.

Copyright 2012 The Associated Press. All rights reserved.