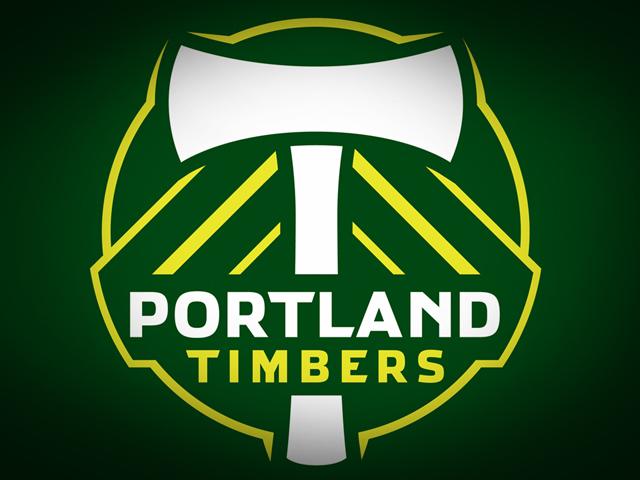 VANCOUVER, British Columbia (AP) -
Jack Jewsbury scored in the 39th minute and the Portland Timbers beat Vancouver 1-0 on Sunday, winning the Cascadia Cup competition and forcing the Whitecaps to wait a few hours to secure a playoff spot.

The Timbers finished 3-1-2 against its Pacific Northwest rivals to take the Cascadia Cup. Seattle was 2-1-3, and Vancouver 0-3-3.

The Whitecaps (11-13-9) got into the playoffs when Seattle beat Dallas on Sunday night, becoming the first Canadian team to advance to the MLS postseason.

The Timbers (8-16-9) won for the first time on the road this season and ended a six-game losing streak before a disappointed sellout crowd of 21,000 at B.C. Place Stadium.

Steven Smith started the scoring play from the left flank, sending a rolling cross to Franck Songo'o near the top of the 18-yard box. Songo'o tapped the ball back to Jewsbury and he quickly fired his shot home.

The Whitecaps controlled much of the play thereafter, but could not get the equalizer.

Copyright 2012 The Associated Press. All rights reserved.