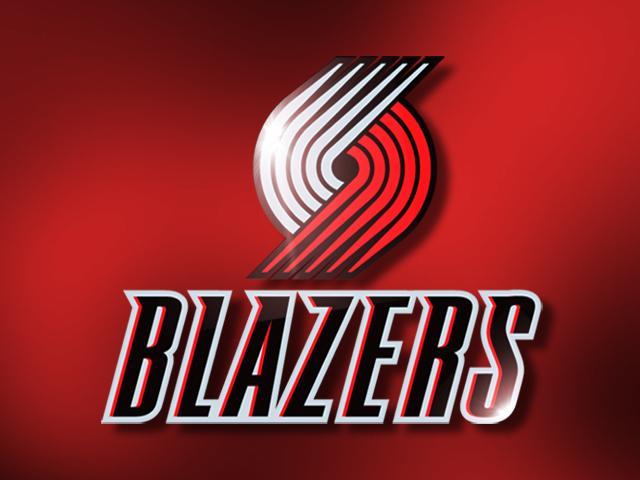 SALT LAKE CITY (AP) -
Enes Kanter and Derrick Favors scored 21 points apiece to help the Utah Jazz beat the Portland Trail Blazers 97-91 on Thursday night.

Kanter and Favors combined for 21 in the fourth quarter for Utah, which lost 120-114 to Portland on Monday. Kanter also finished with 12 rebounds.

The preseason game was tight throughout until Kanter and Favors took over midway through the fourth.

Wesley Matthews led Portland with 24 points. LaMarcus Aldridge had 19 points and 11 rebounds, and Nicolas Batum finished with 17 points and 10 boards.

Utah's reserves outscored the team's starters. Jazz point guard Mo Williams rested for precautionary reasons.

Copyright 2012 The Associated Press. All rights reserved.