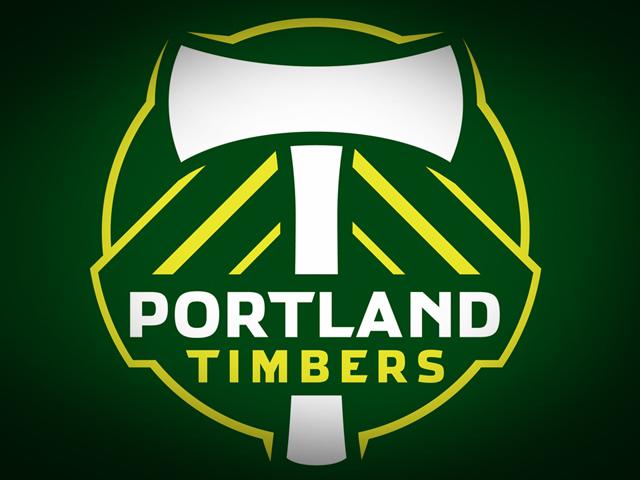 PORTLAND, OR (AP) -
Chris Wondolowski tied the MLS single-season record with his 27th goal and the San Jose Earthquakes wrapped up the regular season with a 1-1 draw against the Portland Timbers on Saturday night.

Wondolowski scored in the 24th minute, matching the record set by Roy Lassiter of Tampa Bay in 1996. The 29-year-old forward booted a penalty kick into the lower left corner of the net after Portland goalkeeper Donovan Ricketts was whistled for taking out Steven Lenhart in a race to secure the ball.

San Jose (19-6-9) has already secured its second Supporters' Shield and home-field advantage throughout the playoffs. The Earthquakes went undefeated in their last 10 matches and lead the league with 72 goals. They will face the Los Angeles Galaxy or Vancouver Whitecaps in first round.

Copyright 2012 The Associated Press. All rights reserved.