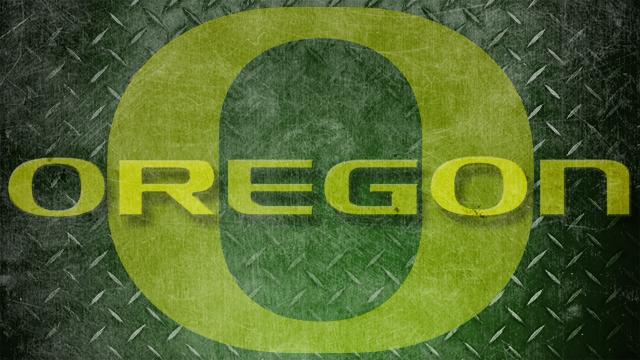 LOS ANGELES (AP) -
Oregon's visit to the Coliseum has loomed as the biggest day on the Pac-12 calendar since late last year, when Southern California demonstrated the Ducks couldn't completely dominate the West Coast.
No. 2 Oregon (8-0, 5-0 Pac-12) has won 11 straight games and the Rose Bowl since that 38-35 loss to USC in Eugene, seamlessly replacing key starters on the spread offense and building a defense that might be the Ducks' best yet.
The 18th-ranked Trojans (6-2, 4-2) haven't exactly lived up to the promise of that gritty road win. Two narrow road losses this fall have knocked them out of the national title race and left them significant underdogs in their own stadium Saturday.
Although USC isn't where it expected to be, Oregon has seized the Trojans' attention.
Copyright 2012 The Associated Press. All rights reserved.