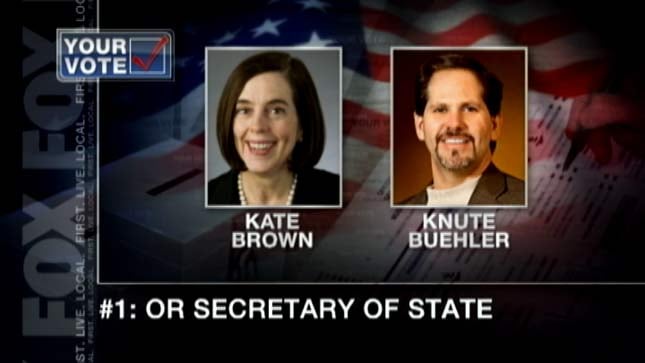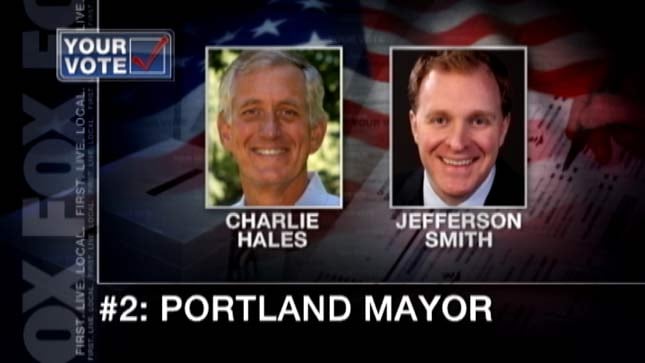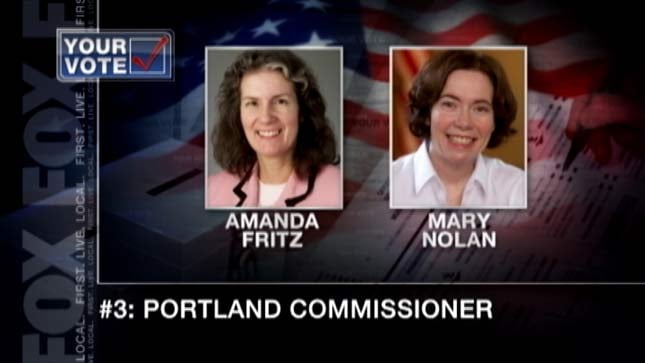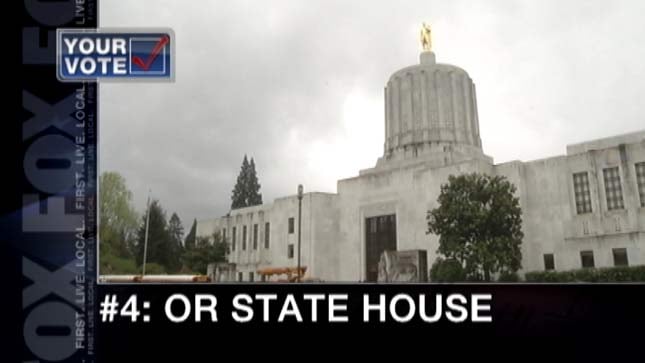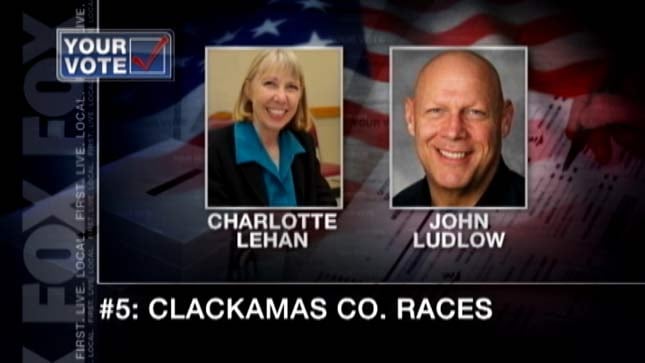 PORTLAND, OR (KPTV) -
The presidential race may have the attention of the nation, but Oregonians will have a number of important local races to keep an eye on when the first results are released at 8 p.m. Tuesday.

FOX 12 Political Analyst Tim Hibbitts said there are five things in particular he'll be watching closely that could yield the biggest headlines.

No. 1 - The race for Secretary of State between incumbent Kate Brown and challenger Knute Buehler.

"(Buehler"s) worked very hard and I think he's made some inroads with democratic voters," said Hibbitts. "He might be able to pull off an upset, so I'm watching that one."

No. 2 - The race for Portland mayor.

Hibbitts said he fully expects Charlie Hales to beat Jefferson Smith, but will be interested in the margin of victory and how many write-in votes there will be.

"We picked up a lot of feedback from voters in our final Fox 12 poll that significant numbers of Portlanders are going to not vote for either one of these guys on the ballot and write somebody else in," Hibbitts said.

No. 3 - The Portland City Commissioner battle between incumbent Amanda Fritz and challenger Mary Nolan.

Hibbitts said Fritz is still the favorite, but only one point separated them in the primary, and it could be a challenge to win.

No. 4 - The balance of power in the Oregon House of Representatives. It's currently tied, with 30 Democrats and 30 Republicans.

"Both sides are trying very hard to break that tie," said Hibbitts. "Frankly my anticipation is that the Democrats will retake the Oregon house, but the question is do they just take one seat to take a 31-29 edge or do they possibly do better than that?"

No. 5 - Clackamas County commission races.

Incumbent chair Charlotte Lehan faces John Ludlow and incumbent commissioner Jamie Damon is challenged by Tootie Smith. Hibbitts said the incumbents have promoted more cooperation with neighboring cities and the challengers represent those angry about Portland sprawl.

"Those are very, very hot races and they really are going to tell us a lot about the direction Clackamas County wants to go," Hibbitts said.

Copyright KPTV 2012 (Meredith Corporation). All rights reserved.