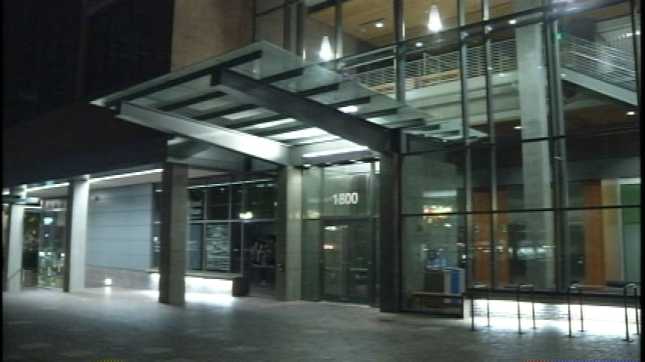 PORTLAND, OR (AP) -
Enrollment in Oregon's public universities has hit an all-time high, but the growth rate has slowed after four years of spikes.

The Oregon University System said Thursday enrollment at the eight campuses topped 101,000 this fall. That's an increase of 1 percent over last year.

Oregon State University grew by 1,400 students, the University of Oregon by 144.

Four campuses shrank, led by Southern Oregon University, which has 263 fewer students this year. Portland State was down 227.

Oregon's universities grew by 3.5 percent last year and by more than 5 percent in each of the previous three years. This year's rate is the lowest since 2006, when enrollment was essentially flat.

Oregon State's growth came largely from new nonresident and international students, along with expansion of its online classes.
Portland State University, 28,731
Oregon State University – Corvallis, 26,393
University of Oregon, 24,591
Southern Oregon University, 6,481
Western Oregon University, 6,187
Eastern Oregon University, 4,208
Oregon Institute of Technology, 4,001
Oregon State University – Cascades, 801
Copyright 2012 The Associated Press. All rights reserved.