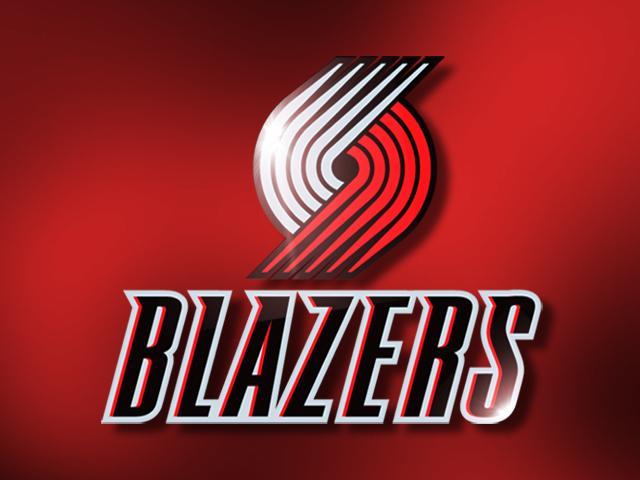 PORTLAND, OR (AP) -
Jamal Crawford scored 25 points and the Los Angeles Clippers held off the Portland Trail Blazers for a 103-90 victory on Thursday night.
De'Andre Jordan and Chris Paul had 21 points apiece for the Clippers, who led by 25 in the first half. Los Angeles improved to 4-2 in its first game away from Staples Center.
Nicolas Batum had 23 points and nine rebounds for the Blazers, who mounted a second-half challenge but ultimately couldn't catch up.
Portland closed to 86-82 on Meyers Leonard's alley-oop dunk from Batum in the fourth quarter, but the rally fizzled and Paul sent fans streaming for the doors when his jumper with 2:51 left extended the lead to 98-85.
Copyright 2012 The Associated Press. All rights reserved