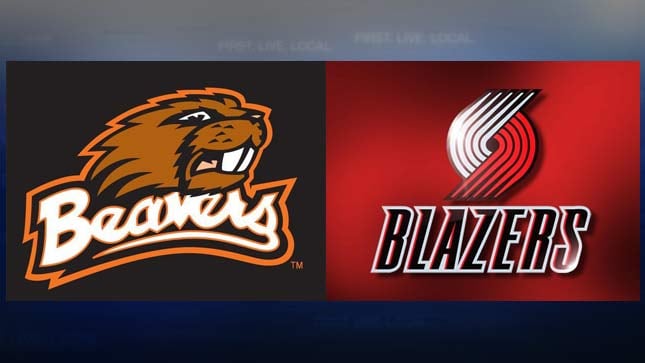 PORTLAND, OR (KPTV) -
A new sports radio station has arrived in Portland.
Clear Channel Media and Entertainment announced Friday the debut of Fox Sports Radio 620 in Portland. The station will provide the play-by-play game coverage of the Portland Trail Blazers and the Oregon State Beavers.
The station launched at 5:30 p.m. Friday.
Programming includes Scott Lynn of Beaver Nation Live, along with national programs like Petros & Money, JT The Brick, and Fox Sports Tonight.
Two sports radio stations currently operate in Portland, 750 The Game and 1080 The Fan.
For more on Fox Sports Radio 620, visit the station's website.
Copyright 2012 KPTV (Meredith Corporation). All rights reserved.