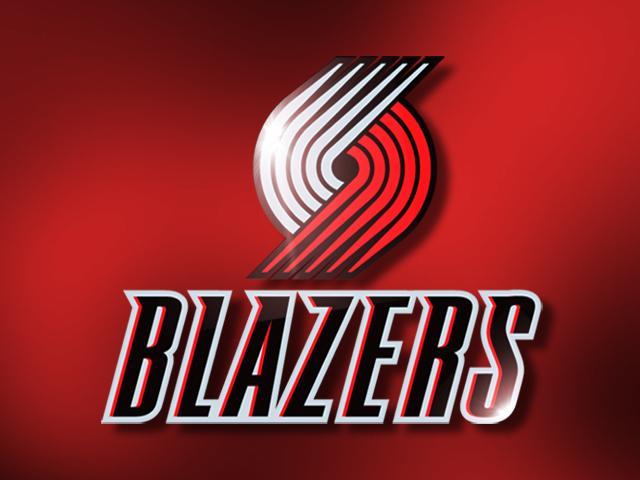 SACRAMENTO, CA (AP) -
Damian Lillard had 22 points and nine assists to help the Portland Trail Blazers stop a four-game losing streak with a 103-86 victory over the short-handed Sacramento Kings on Tuesday night.
Portland used a strong third quarter to build its lead to 16 points and pushed the cushion to 22 early in the fourth. The Blazers outrebounded the Kings and connected on 14 of 27 attempts from 3-point range.
LaMarcus Aldridge scored 19 points for Portland and Wesley Matthews had 18. Nicolas Batum had 15 points, seven rebounds and five assists. J.J. Hickson added 10 points and 13 rebounds.
James Johnson scored 16 points and Marcus Thornton 14 for the Kings, who dropped their third straight.
Copyright 2012 The Associated Press. All rights reserved.