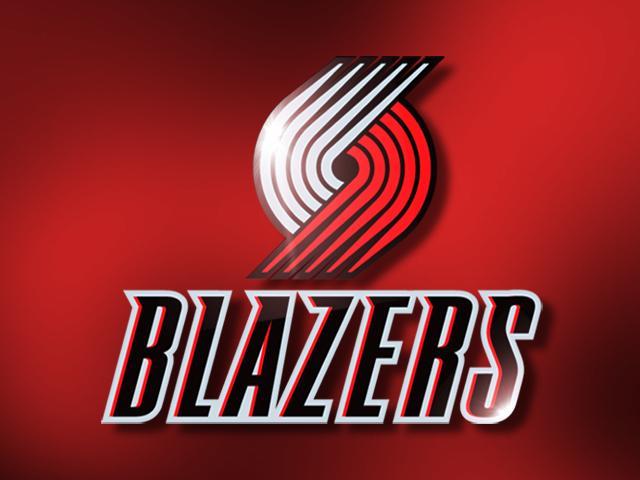 PORTLAND, OR (KPTV) -
Wesley Matthews and Nicolas Batum scored 21 points apiece and the Portland Trail Blazers beat the Chicago Bulls 102-94 on Sunday night for their first-three-game winning streak since the beginning of last season.
LaMarcus Aldridge added 18 points and 13 rebounds as all of Portland's starters were in double figures.
After trailing by as many as 15 in the third quarter, the Bulls came back to tie it at 73 early in the fourth. But Portland pulled back in front 87-75 on Matthews' pull-up jumper with 5:04 left.
Matthews appeared to seal it with a 3-pointer that made it 93-81 with 1:26 left, but Nate Robinson hit a 3-pointer to narrow it to 98-94 with 13.9 seconds to go.
Batum and Aldridge each hit a pair of free throws to help the Blazers hang on.
Joakim Noah had 16 points, 15 rebounds and eight assists for Chicago.
Copyright 2012 The Associated Press. All rights reserved.