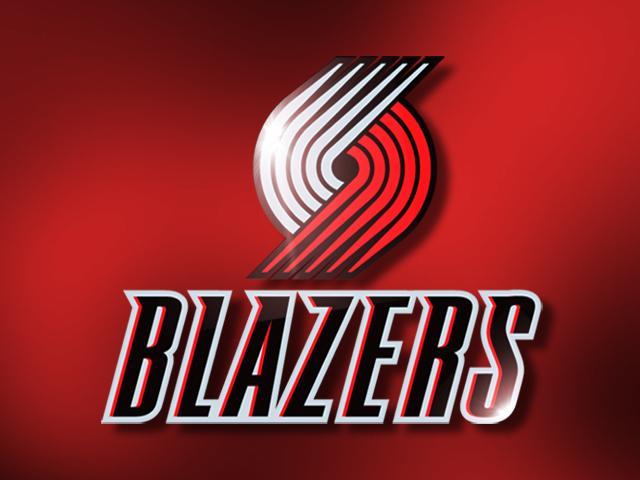 WASHINGTON, D.C. (AP) -
The Washington Wizards earned their first victory after starting the season with 12 straight losses, getting 19 points from Jordan Crawford in an 84-82 win over the Portland Trail Blazers on Wednesday night.
Washington survived a scoreless 6:47 in the fourth when Crawford hit on a 3-pointer with 2:06 to play, and they finally took the 84-82 lead on Emeka Okafor's two free throws with 39.1 seconds to play.
Damian Lillard was called for traveling with 28 seconds to play. After Nene was called for an offensive foul, J.J. Hickson missed a jumper with 2.8 seconds left to go.
The Wizards lost the ball with 0.2 seconds to play, but held on to end the skid.
Copyright 2012 The Associated Press. All rights reserved.