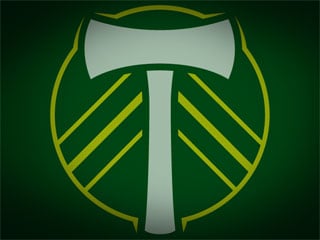 PORTLAND, OR (KPTV) -
The Portland Timbers struck a deal with the New York Red Bulls on Monday to obtain the rights to defender Bryan Gallego, who played for new Timbers coach Caleb Porter at the University of Akron this year.
By obtaining the MLS Homegrown rights to 19-year-old Gallego, the Timbers will have the first right of refusal in signing him.

Gallego is a defender from Kinnelon, NJ, and a member of the U.S. U-20 National Team pool.

As part of the deal, Portland also received allocation money and sent 28-year-old defender Kosuke Kimura and a draft pick to the Red Bulls.

Kimura, who played in 17 matches for the Timbers in 2012, joined the club midseason in a trade with the Colorado Rapids.

"Kosuke was a consummate professional and we appreciate his contributions to the club," said Gavin Wilkinson, Timbers general manager.
The trade is the Timbers' first move of the offseason.

Copyright 2012 KPTV (Meredith Corporation.) All rights reserved.