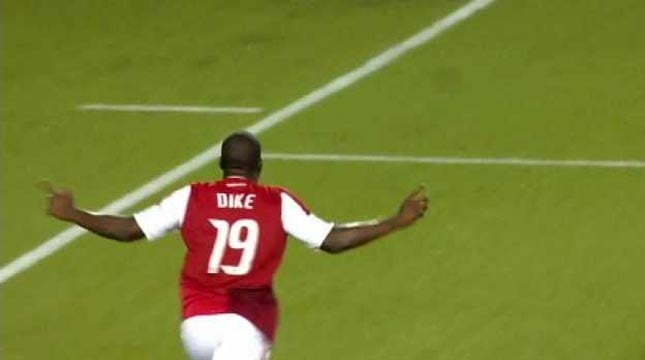 PORTLAND, OR (KPTV) -
A few days after multiple trades shook up the Portland Timbers roster, the team announced it's re-signing three players and exercising the contract options on eight others.
Goalkeeper Jake Gleeson, defender Ryan Kawulok and midfielder-defender Rodney Wallace all agreed to new contracts, the team announced Thursday.

Additionally, the club picked up the contract options on the following players: goalkeeper Joe Bendik; defenders Futty Danso and Chris Taylor; midfielders Eric Alexander, Kalif Alhassan and Sal Zizzo; and forwards Bright Dike and Brent Richards.
These players join 10 others from the 2012 roster who the Timbers have under contract for the 2013 campaign: goalkeeper Donovan Ricketts; defenders David Horst, Andrew Jean-Baptiste and Hanyer Mosquera; midfielders Diego Chara, Jack Jewsbury, Darlington Nagbe and Franck Songo'o; and forwards Kris Boyd and Sebastián Rincón.
As was hinted on Twitter earlier in the week, the Timbers declined to pick up the contract option on defender Steven Smith, who made 22 starts for Portland in 2012.
The flurry of roster announcements this week have given Timbers fans an idea of what the 2013 team may look like.
For a wrap-up on the Timbers' trades earlier this week, click here.

Copyright 2012 KPTV (Meredith Corporation.) All rights reserved.