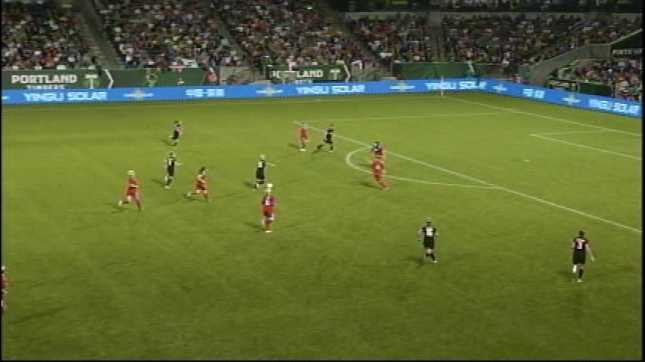 PORTLAND, OR (KPTV) -
Professional women's soccer is coming to Portland and the new team will officially have a name on Thursday.
The Portland Timbers announced a name and logo for one of the founding clubs in the U.S. Soccer league will be unveiled at 11 a.m. Thursday.
The Timbers even put a countdown clock up on the club's website.
The Timbers will operate the women's pro team, which is expected to begin play in the new eight-team league by April.
Copyright 2012 KPTV (Meredith Corporation). All rights reserved.