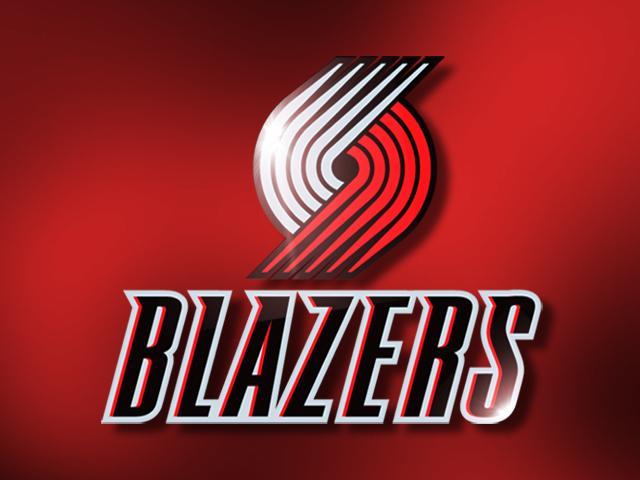 PORTLAND, OR (KPTV) -
Rookie guard Damian Lillard had a career-high 29 points and the Portland Trail Blazers handed the San Antonio Spurs their second straight loss with a 98-90 victory Thursday night.
The Spurs, who have lost only six games this season, trailed by as many as 12 points in the second half but Manu Ginobili's layup cut the deficit to 89-85. J.J. Hickson answered for the Blazers with a running hook that made it 91-85 with 2:36 left.
Danny Green hit a 3-pointer to pull the Spurs closer again, but Portland clung to the lead and Nicolas Batum -- who has been bothered by a sore back -- made a 3 that gave Portland a 96-90 advantage with 1:08 left.
Batum hit two free throws with 8 seconds to go for the final margin.
Copyright 2012 The Associated Press. All rights reserved.