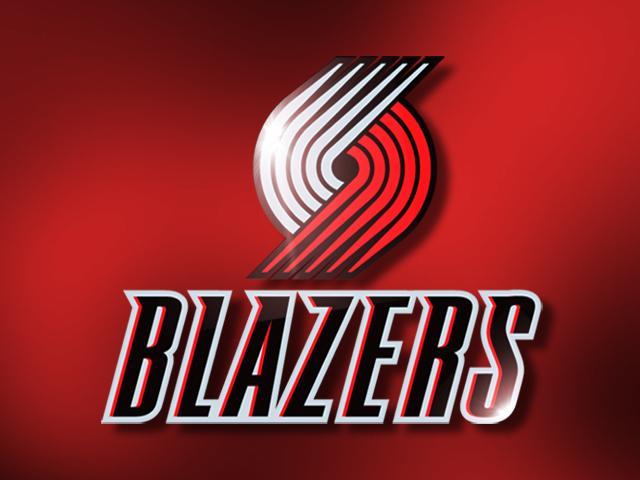 LOS ANGELES (AP) -
Dwight Howard had 21 points and 14 rebounds, Kobe Bryant scored 27 points and the Los Angeles Lakers never trailed in their sixth win in seven games, 104-87 over the Portland Trail Blazers on Friday night.
Pau Gasol had 15 points and nine rebounds as the Lakers closed out their 2012 schedule by climbing back to .500 (15-15) in their rocky season. Los Angeles had little trouble rolling past the Blazers, taking a 20-point lead in the first half and holding star rookie Damian Lillard to 11 points on 4-for-17 shooting.
LaMarcus Aldridge scored 26 points before sitting out the final minutes with a bruised chest for cold-shooting Portland, which lost for just the second time in eight games.
Copyright 2012 The Associated Press. All rights reserved.