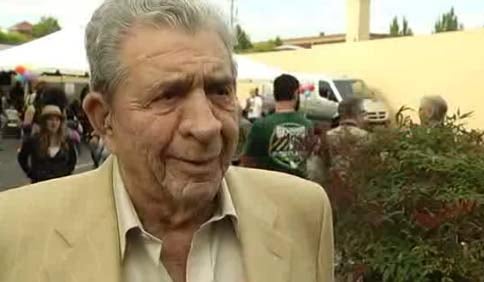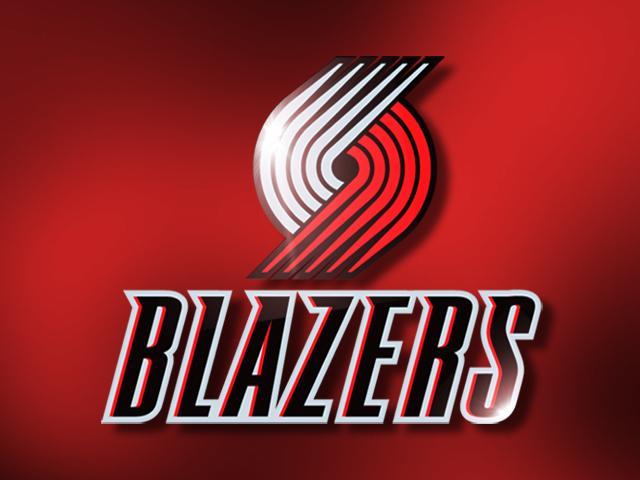 PORTLAND, OR (KPTV) -
The founder of the Portland Trail Blazers has been nominated for the hall of fame.
Harry Glickman is a nominee for the Naismith Memorial Basketball Hall of Fame Class of 2013. He is nominated in the contributor category, which elects one member each year.
Glickman was the driving force that advocated for professional basketball in the Pacific Northwest.
After founding the Trail Blazers in 1970, he oversaw the franchise's growth over its first 24 years, serving as executive vice president, general manager and president.
During his tenure leading the franchise, he helped construct the roster that earned the team its first and only NBA Championship in 1977.
Glickman retired as team president in 1994 and has since served as the team's president emeritus.
Glickman is also nominated for the 2013 John W. Bunn Lifetime Achievement Award. The award is the highest and most prestigious honor presented by the Hall of Fame outside of enshrinement.
The class of 2013 will be announced during the NBA's All-Star Weekend, Feb. 15-17.
Copyright 2013 KPTV-KPDX Broadcasting Corporation. All rights reserved.