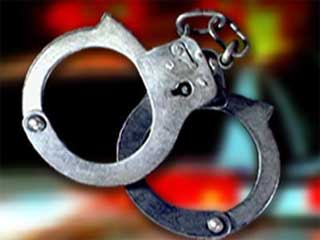 KENNEWICK, WA (AP) -
Police say a 16-year-old was assaulted in a Kennewick library because the crimson of the Washington State University sweatshirt he was wearing was perceived as a rival gang color by the attackers who were wearing blue.

Police don't believe the victim has any gang affiliation.

The Tri-City Herald reports he was beaten Jan. 11 at the Keewaydin branch of Mid-Columbia Libraries. His laptop fell during the assault and was taken by three teens who fled.

The victim required six stitches for a head wound.

Detectives arrested 17-year-old Cyril Vaughan who has pleaded not guilty in Benton County Superior Court to a robbery charge.

Copyright 2013 The Associated Press. All rights reserved.