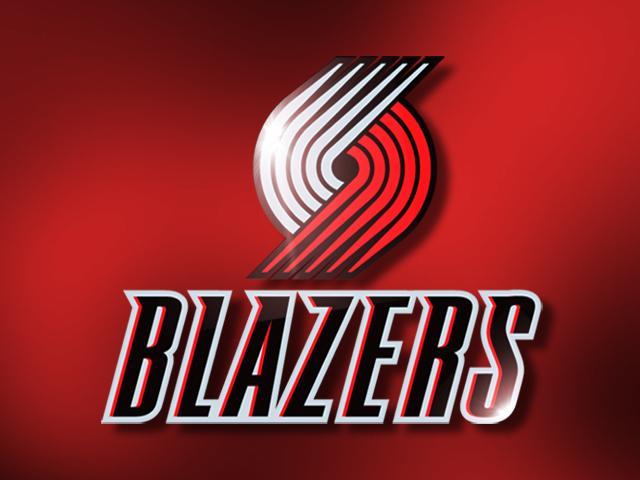 PORTLAND, OR (KPTV) -
LaMarcus Aldridge scored 27 points and the Portland Trail Blazers
beat the Indiana Pacers 100-80 on Wednesday night to snap a 6-game losing streak.
Rookie Damian Lillard added 20 points and eight assists for the Blazers, who also stopped a 4-game losing streak at home and avoided dropping five straight at the Rose Garden for the first time since 2006.
J.J. Hickson had 14 points and 13 rebounds for his 24th double-double this season, and Portland shot a season-high 56.4% from the floor.
Paul George had 22 points and seven rebounds for the Pacers, who had won seven straight against Western Conference teams, their longest streak since 2004. Indiana (26-17) lost for the third time in 10 games.
Copyright 2013 The Associated Press. All rights reserved. This material may not be published, broadcast, rewritten or redistributed.