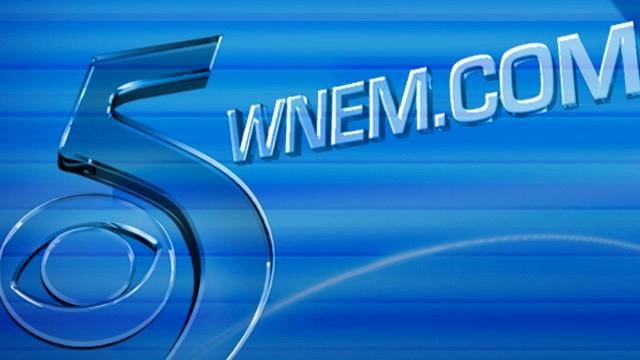 JACKSON, MI (AP) -
When a deer bounded into a Jackson County home, a resident sprang into action, locking the animal in a bathroom.
It all happened Sunday night when the deer jumped through a picture window of the home in Summit Township.
Two sheriff's deputies and a sergeant responded to the call and were able to get the deer out through the bathroom window.
Undersheriff Christopher Kuhl tells the Jackson Citizen Patriot "there is a lot of damage to the bathroom and the kitchen window."
------
Information from: Jackson Citizen Patriot, http://www.mlive.com/jackson
Copyright 2013 Associated Press. All rights reserved.