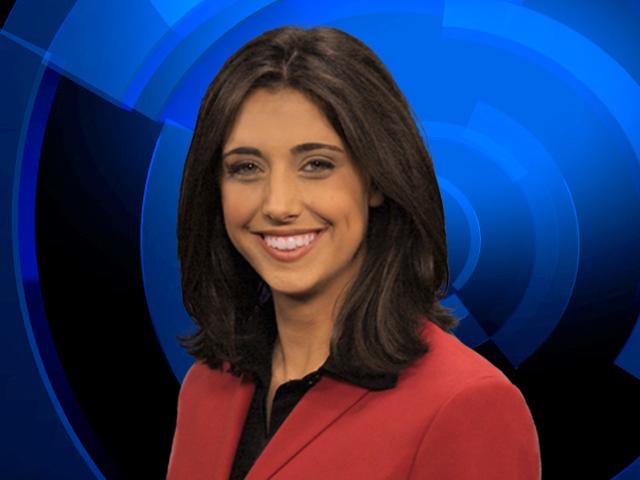 SAGINAW, MI (WNEM/AP) -
Michigan's mid-winter heat wave is coming to an end.
Weather forecasters say the spring-like and record-breaking temperatures that came in Tuesday are ending Wednesday. And the corresponding 30-degree drop will turn rain into snow.
Many of the flood watches and warnings have been canceled in the region, but a flood warning remains in effect for Arenac County. A flood advisory remains in effect for Isabella County.
TV5 Meteorologist Catherine Bodak says winter will rapidly return as temperatures plummet behind a very powerful low pressure system. Today we will watch the rain eventually change over to snow. Flooding is also a concern due to all the rain and melted snow. Slippery travel is likely as ice forms and standing water freezes overnight. Temperatures will fall into the upper teens by tomorrow morning. Be careful and drive safely!
Meteorologist Matt Mosteiko of the National Weather Service in Oakland County's White Lake Township says the cold front coming later Wednesday is expected to bring increasing winds and rain turning to snow. Snowfalls by Thursday will range from a half-inch to an inch in southeastern Michigan to five inches in some areas along Lake Michigan.
He says travel conditions could become treacherous Wednesday night -- particularly in areas where the rain and snowmelt have left standing water.
The weather service has issued flood watches across much of Lower Michigan.
Copyright 2013 WNEM (Meredith Corporation) and Associated Press. All rights reserved.