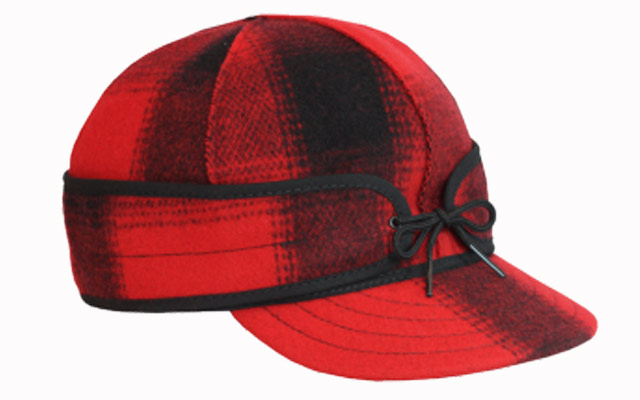 Stormy Kromer's Mackinaw Cap.
As the formidable Upper Peninsula winter settles in, the Stormy Kromer clothing brand is heating up.
The outdoor apparel store that features hand-crafted products has been around since 1903. But when Jacquart Fabric Products took ownership in 2001, the company revamped its product line. Eighty percent of the company sales come from the Stormy Kromer hat, which have become trendier over the years.
Stormy Kromer's signature caps are turning heads beyond the Midwest. There are 500 dealers nationwide selling the brand, including major outdoor retailer L.L. Bean. The company has posted a 40 percent increase in sales over last year, in part because of their expanding influence overseas.
WLUC-TV says the company currently employs 155 workers and they hope to add upon that as their brand expands. Check out their website here.
Copyright 2013 Associated Press. All rights reserved.