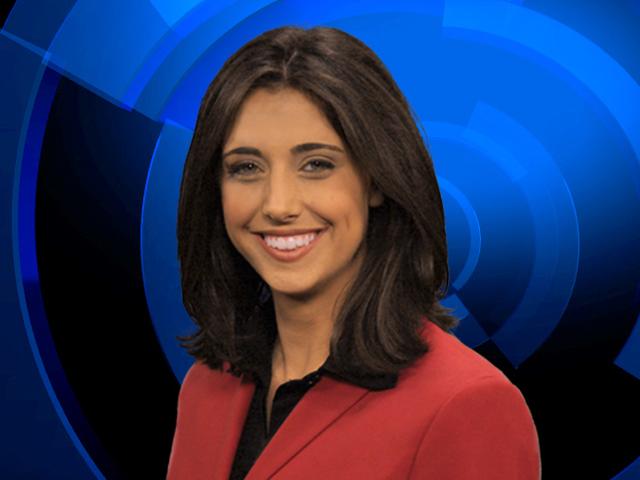 SAGINAW, MI (WNEM/AP) -
Michigan's relatively balmy, rainy weather has been replaced with gusty, bone-chilling winds and heavy snowfall in some places.
TV5 Meteorologist Catherine Bodak's forecast calls for typical mid winter weather across Mid Michigan through the weekend, with cold temperatures and scattered snow showers. It will also be very windy with gusts well into the 30s as highs reach the 20s. A couple of Alberta clipper systems will work their way through the region the next several days, delivering additional chances for light snowfall.
Meteorologist Keith Berger of the National Weather Service in Gaylord said Thursday morning that rain turned into lake-effect snow across much of western and northern Michigan overnight. Many areas have been getting about an inch of snow per hour and wind gusts of up to 30 mph.
Berger says several counties in northwestern Lower Michigan will see between five and 10 inches of snow by Thursday evening and isolated areas could get more. The eastern Upper Peninsula town of Paradise received nearly a foot in 24 hours.
Temperatures dropped more than 30 degrees throughout much of the state during the day on Wednesday.
Copyright 2013 WNEM (Meredith Corporation) and Associated Press. All rights reserved.