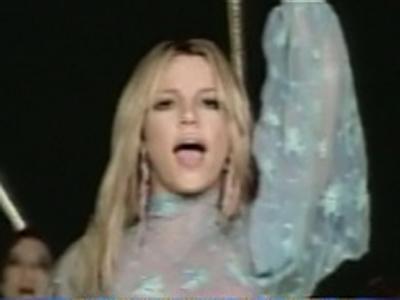 LAS VEGAS (FOX5) -
Caesars Entertainment said Friday it is actively in talks to land Britney Spears at its Planet Hollywood venue.
In a statement, the Las Vegas-based company confirmed negotiations with Spears' camp about a resident headlining show at the Strip property.
The confirmation comes after Britney's manager Larry Rudolph said talks for a Vegas show is "100 percent on".
Rudolph told EXTRA on Feb. 5 two casinos, including a Caesars property, were in the running.
EXTRA reported a formal announcement should come in the coming weeks.
Here is the full statement from Caesars Entertainment:
Caesars Entertainment is continuously working to redefine the Las Vegas entertainment landscape. As a pioneer of the modern Las Vegas headlining residency model, Caesars Entertainment regularly engages in conversations with today's top artists to perform at any number of our Las Vegas resorts. We can now confirm the company is actively engaged in discussions with Britney Spears' representatives regarding a potential headlining residency at Planet Hollywood Resort and Casino. No further statement will be made at this time.
Copyright 2013 KVVU (KVVU Broadcasting Corporation). All rights reserved.