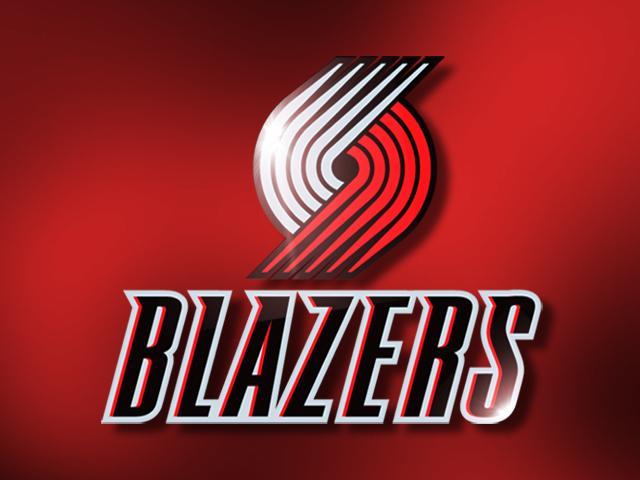 MIAMI (AP) -
LeBron James became the first player in NBA history to score 30 points and shoot at least 60 percent in six straight games, Chris Bosh scored 32 points and grabbed 11 rebounds, and the Miami Heat held off the Portland Trail Blazers 117-104 on Tuesday night.
James scored 30 points on 11 for 15 shooting and Dwyane Wade added 24 points for Miami, which wasted a pair of 14-point leads -- then put the game away with a 14-0 run in the final minutes. Ray Allen added 14 for Miami.
Damian Lillard had a game-high 33 points for Portland, which got 29 from LaMarcus Aldridge and 20 from Wesley Matthews.
It was the 1,000th regular-season win in Heat history. But on this night, the only history anyone will remember was what James accomplished.
Copyright 2013 The Associated Press. All rights reserved.