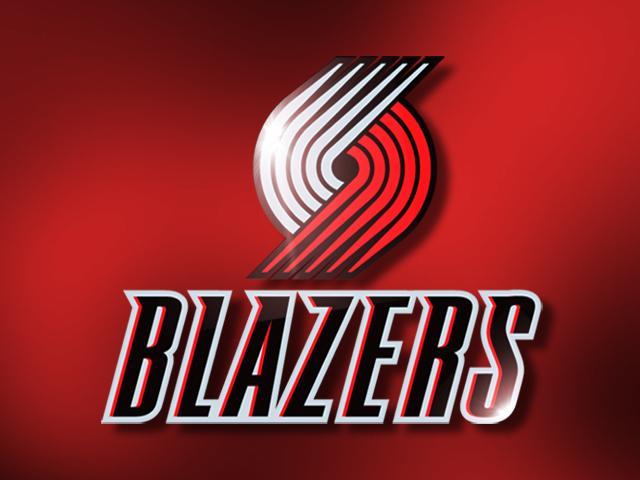 PHILADELPHIA (AP) -
Spencer Hawes had 18 points and 13 rebounds, and Jrue Holiday scored 27 points to lead the Philadelphia 76ers to a 101-100 victory over the Portland Trail Blazers on Monday night.
The Sixers wasted a 14-point lead and Portland took the lead late in the fourth. Holiday, though, rallied the Sixers and stretched the lead to 101-97 on a pair of free throws.
Damian Lillard hit a 3-pointer to cut it to 101-100. Holiday fell on the inbound pass and the ball sailed into the Sixers bench, giving Portland the ball with 7.1 seconds left. LaMarcus Aldridge missed the potential winner on a turnaround over Hawes.
Aldridge had 32 points and 14 rebounds, and Lillard scored 27 points.
Copyright 2013 The Associated Press. All rights reserved.