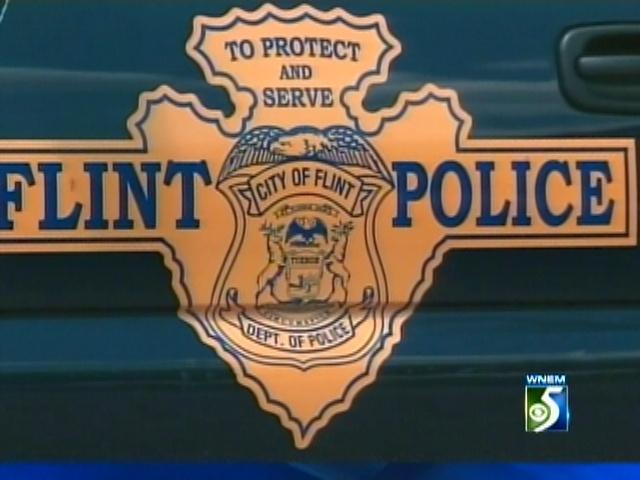 FLINT, MI (AP) -
The number of homicides in Flint last year has surpassed its previous record high after a man died about several months after being shot at a gas station.
The Flint Journal reports Matthew Dewayne Williams died earlier this month. The 24-year-old was shot Nov. 6 and hospitalized. Flint last year had tied its 2010 record with its 66th homicide on Dec. 30 when a man was found shot to death inside a car.
Mayor Dayne Walling says the numbers are "affirming that the gun violence in Flint is at a historic high."
Walling is a member of the Mayors Against Gun Violence Coalition and said the group pushes for stricter gun control legislation.
------
Information from: The Flint Journal, http://www.mlive.com/flint
Copyright 2013 Associated Press. All rights reserved.