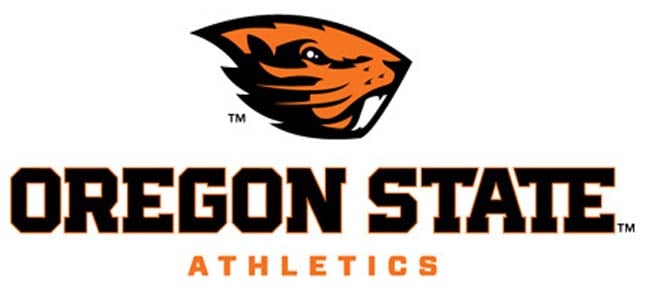 CORVALLIS, OR (AP) -
Eight years ago when Kelly Sullivan became track coach at Oregon State, he had two glaring obstacles: No athletes and no track.
So on Saturday, he'll be realizing a dream when the Beavers host Portland and Willamette in a meet at the new Whyte Track & Field Center.
Oregon State held its last track meet on campus in 1988 and dropped its program at the end of that season for financial reasons. The sport's facilities were later bulldozed. But since 2004, Sullivan has worked to revive a program that produced Dick Fosbury and some 17 other Olympians.
The last meet on the Corvallis campus was in June 1988, a tuneup and a qualifier for the U.S. Olympic trials that year.
Copyright 2013 The Associated Press. All rights reserved. This material may not be published, broadcast, rewritten or redistributed.