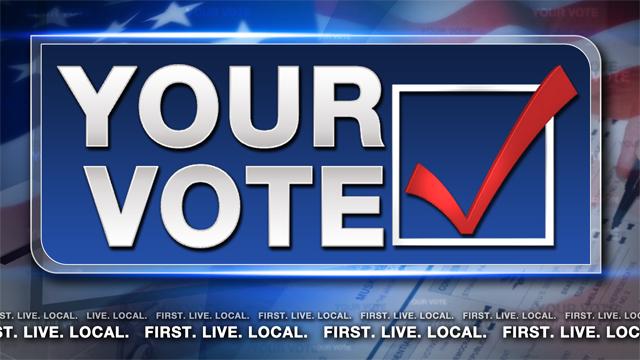 SALEM, OR (AP) -
The Oregon House has approved a measure backed by Democrats allowing teenagers to register to vote when they turn 16 and get a driver's license.

The teens wouldn't be able to cast a ballot until they get turn 18, but proponents hope the measure would increase participation among younger voters.

The House approved the measure Tuesday on a 35-25 vote, sending it to the Senate.

Lawmakers rejected a Republican counter-proposal that would have prohibited minors from joining political parties. It also would have kept their contact information private from campaigns, political parties and others that collect data from voter rolls.

Copyright 2013 The Associated Press. All rights reserved.