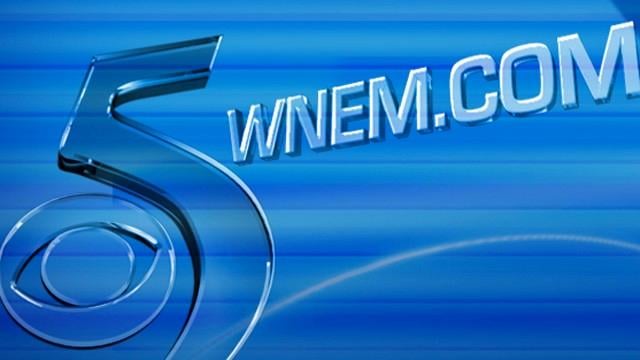 BAY CITY, Mich. (AP) -
A county commissioner in Michigan who got into a fight outside a church polling place with his election opponent in November has been acquitted in the case.
MLive.com reports a jury deliberated for less than an hour Friday before acquitting 59-year-old Bay County 4th District Commissioner Kim Coonan of assaulting Joe Davis. Coonan could have faced up to 93 days in jail on the assault and battery charge.
Coonan declined to comment after the verdict. He had said he was defending himself.
At the time, the candidates offered differing accounts of the Nov. 6 fight after Coonan took down Davis campaign signs. Coonan, a Democrat who had held a 6th District seat since 2002, won the election over Davis, a Republican who was the 4th District's second-year representative.
Copyright 2013 Associated Press. All rights reserved.