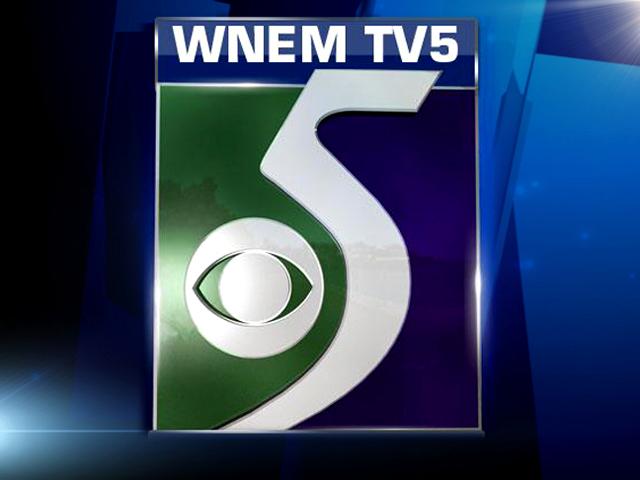 MOUNT PLEASANT, MI (AP) -
Remains of Native Americans including two housed at the University of Nebraska State Museum are expected to be buried at a cemetery in Mid-Michigan.
The Morning Sun of Mount Pleasant reports a ceremony is Friday at the Saginaw Chippewa Indian Tribe reservation near Mount Pleasant.
Two sets of remains that were at the museum in Lincoln, Neb., will be buried at the Nibokaan Ancestral Cemetery. Remains of another nine people discovered during a 2012 Michigan highway project in Iosco County also are being buried and were housed in Lansing.
William Johnson is curator at the Mount Pleasant-based Ziibiwing Center for Anishinabe Culture and Lifeways. He tells MLive.com the remains in Nebraska were unearthed from a site in the Midland, Mich., area in 1883 and were transferred to the museum.
Copyright 2013 Associated Press. All rights reserved.