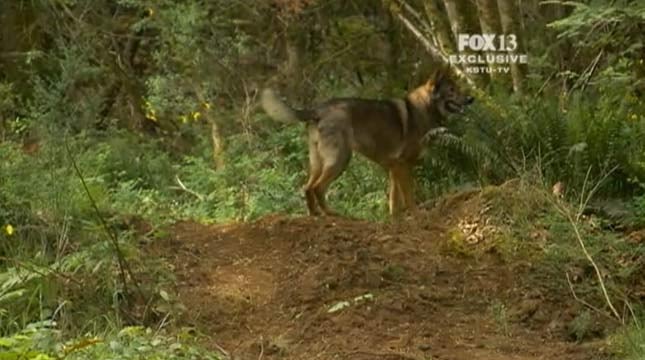 Investigators searched with cadaver dogs for the remains of Susan Powell, who was last seen in Utah in December 2009.// Photo: FOX13Now.com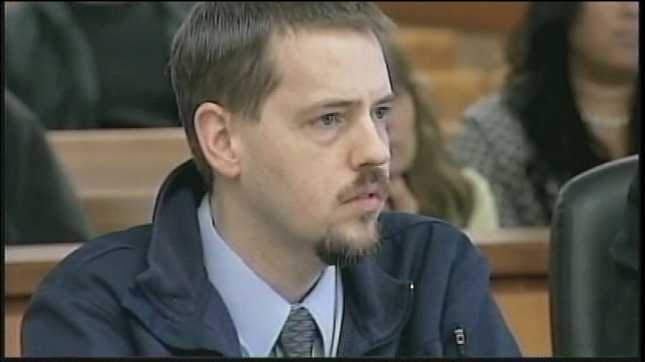 When Susan Powell disappeared in December 2009, Josh Powell claimed he had taken his two sons camping late the night his wife disappeared.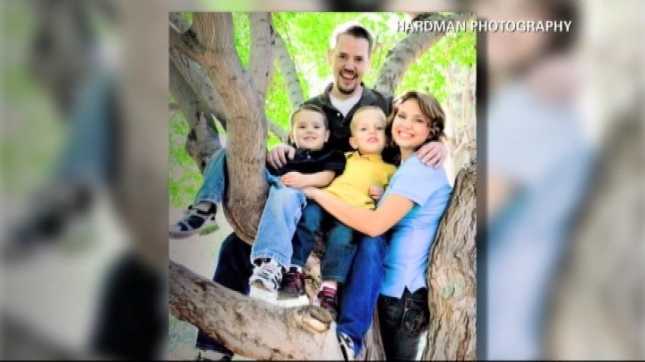 The Powell boys were killed after a child protective services worker brought them to the home for a supervised visit. The worker was blocked from entering, and the home then burst into flames.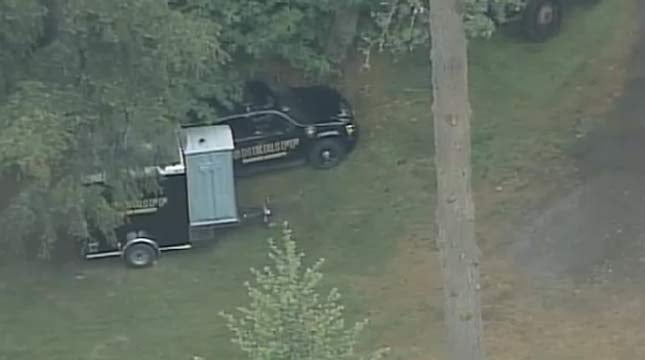 Investigators at the scene in Marion County Wednesday